FTLQUOTES is a freight facilitator that offers guidance and counseling in transportation, logistics, warehousing, distribution, and asset acquisition.
Our goal is to inform, educate, and execute. We bring the newest information to the table, we educate at the same time shippers, receivers, carriers, and we execute logistics tasks by request.
Our vision is to simplify all area of transportation by doing our part. We are planning to do so by addressing major trends, concerns and insufficiencies that arise from this multi-billion dollars industry.
In terms of service providers, we work closely with ST Freight, a major transportation providers with over 30 offices across US and Canada.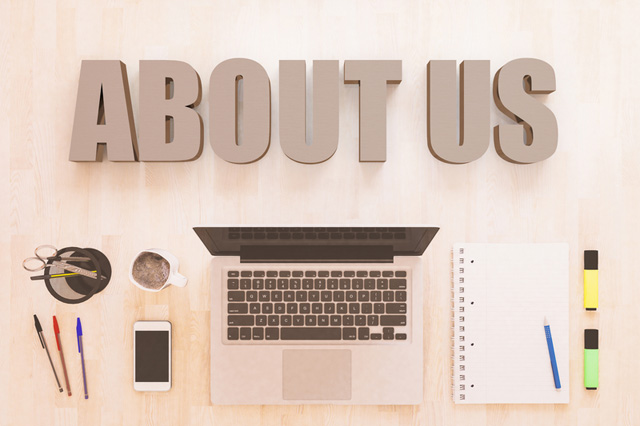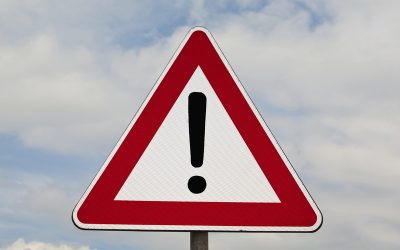 Buying goods at an online auction nowadays is very convenient, exciting, and secure. Whether we talk about machinery auctions, truck auctions, or antique options, we refer to a vastly growing business that tens of thousands of people around the globe make a full-time living on.
read more